Tuesday, October 21, 2014
Anonymous said: aw man, they wont? will there be any other opportunity to get the adventure time prints? :(
No, they're out of stock for now :/
Don't be saaad ;__;
Anonymous said: What markers/paint/tools do you use to color and outline your art? And what would you recommend?
The tools I use and I highly recommend to ink :
A Pentel brush <3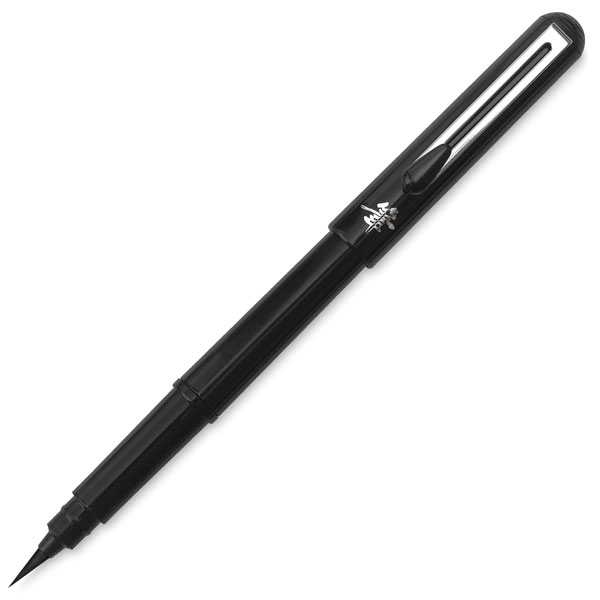 Pin pens by Uni (all sizes, especially the 02, 03 and 05)
Now to color, I use black watercolor most of the time, the brand is Van Gogh and I love it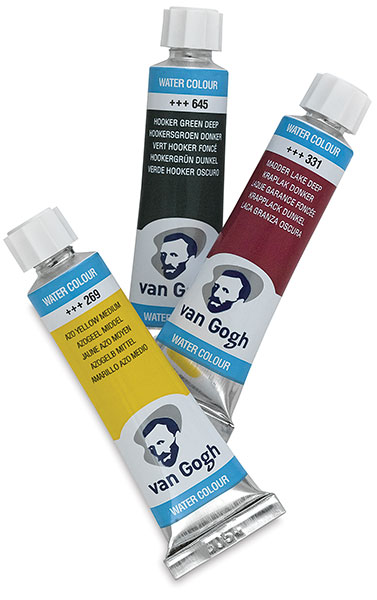 I also use Posca pens (by Uni), all day everyday
And because I love when it shiny, I use a lot of Glitter Glue by Uhu.
I like to sketch with colored pencils, so I use Pablo pencils by Caran d'Ache
I use Canson paper to sketch, ink and it's a nice paper for watercolors as well. I like the 180g, 224g and 300g.
Voilà !
Anonymous said: I'm not really going to ask anything. But, I just want to say that I find Your art absolutely stunning. Keep doing what your doing. Best wishes!
Thank you for being so nice to me <3
Anonymous said: Your art is so beautiful, like what the hell man, h8 u for drawin so nice
Anonymous said: are the adventure time prints going tobe back on tictail?
Nope :/
Sunday, October 19, 2014
Apparently my legs look like goat legs in the little comic I just posted. Thanks, I like the comparison
Goats are cute
Sunday, October 12, 2014
Tuesday, October 7, 2014
Monday, October 6, 2014
Tuesday, September 30, 2014
Thursday, September 25, 2014
Monday, September 22, 2014